Driver in New York train crash claims he "lost focus"
Tuesday 03 December 2013 19.47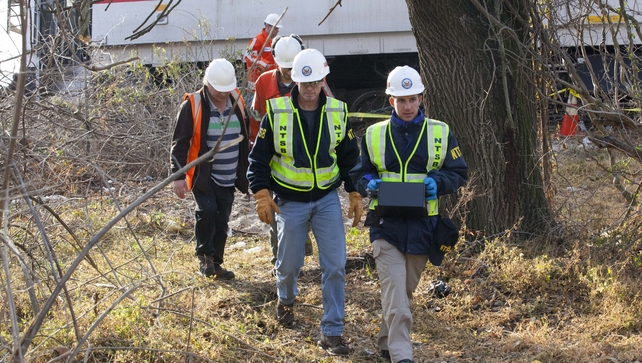 The driver of a New York commuter train that derailed on Sunday, killing four people, has told investigators he "lost focus" and went into a daze shortly before the crash.
The seven-car Metro-North train was travelling at 132 kilometres per hour, nearly three times the 48-kph speed limit for the curved section of track where it crashed, investigators have said.
The brakes were applied just seconds before it derailed.
The crash also critically injured 11 people.
The National Transportation Safety Board (NTSB) has said that its investigation would continue for weeks, if not months, and it was far from reaching a conclusion on the cause.
A law-enforcement source has said that Mr Rockefeller told investigators the train was operating normally when he somehow slipped into a daze.
Mr Rockefeller also told investigators he could not fully recall what happened, but that at some point he suddenly came out of the temporary daze, realised the train was going too fast and into a dangerous curve, and applied the brakes. It was too late to avoid the crash.
Law-enforcement agencies including the Bronx district attorney, the New York Police Department and transit police are monitoring the investigation.