Man jailed for four years for accidentally shooting friend
Monday 02 December 2013 16.50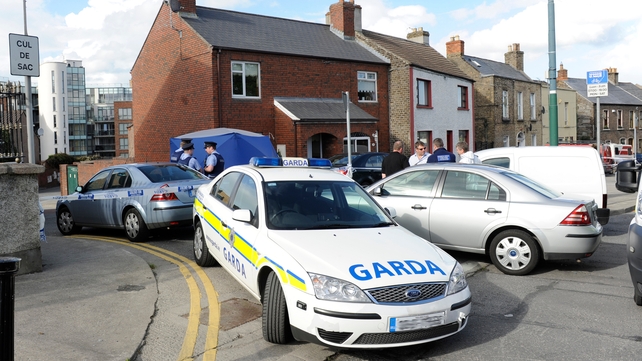 A Dublin man who accidentally shot dead his friend has been jailed for four years.
Dean Short of Lally Road, Ballyfermot admitted killing his friend Paul McCarthy, 18, in a house at Emmet Road in Inchicore two-and-a-half years ago.
Short, 19, and Mr McCarthy were among a group of five teenagers smoking cannabis and messing with a loaded gun in the bedroom of a house at Myra Close, Emmet Road on 9 May 2011.
Mr McCarthy took the gun out a bag and started laughing and waving it around.
After his friends told him to get it away from them, he told them to relax and said that it did not work, before putting the gun down on the bed.
Short then picked the weapon up and pointed it at Mr McCarthy and said: "How do you like it now Paulie?"
The gun went off in his hand, shooting Mr McCarthy in the head. He died a few hours later in hospital.
All four people then ran from the bedroom, but Short went back and took the gun. He dropped it into the garden as he fled.
He handed himself in to gardaí the next day and admitted what he had done.
Judge Mary Ellen Ring said to point a gun even in jest is recklessness in the extreme.
However, she accepted that Short did not set out to kill Mr McCarthy.
She sentenced him to five-and-a-half years in prison with one-and-a-half years suspended.