Sligo council to hold meeting over Lissadell case
Monday 02 December 2013 13.39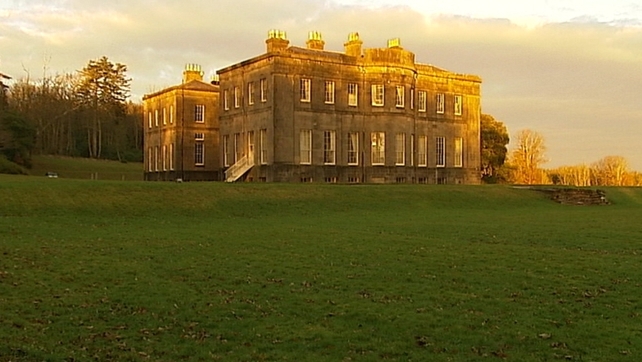 A special meeting of Sligo County Council is to be held to discuss the fallout of the Lissadell House case.
Councillors have demanded that the legal advice given to the council, which supported the decision to pursue the case relating to rights of way on the estate, be provided to members.
However, Acting County Manager Dorothy Clarke said that this could not be done until the costs issue was decided.
Ms Clarke said that the matter is still sub judice and she could make no further comment on the Supreme Court case until the proceedings had concluded.
Standing orders were suspended at this morning's monthly council meeting to discuss a motion, which was put by Councillor Jimmy McGarry, calling on the county manager to explain to the elected representatives why the case was proceeded.
The motion also called for the members to be given a full report on how the council executive intends to fund the substantial costs associated with being on the losing side in the case.
Cllr McGarry said that Sligo had a flagship tourist attraction any town would be proud of and a family doing so much good for employment and tourism in the county.
"This effort was disregarded and disrespected and the people of Sligo who elect this council were once again disrespected," he said.
Mr McGarry criticised Cllr Joe Leonard who tabled the first motion relating to rights of way on the estate and accused him and the then county manager of approaching the position recklessly.
He said it is now the ratepayers and citizens of Sligo who will suffer.
Cllr Leonard said he reserved his position until the costs issue is decided, but he said: "Suffice to say my conscience is clear."
Councillors agreed that all information pertaining to Lissadell that was discussed by management be revealed to members and that a full report be prepared on the matter.
It is to be discussed at a special meeting to which the legal advisors to the council be invited.
The county manager at the time of the court case, Hubert Kearns, retired recently.