State Pathologist's Office needs 'an overhaul', says former deputy
Monday 02 December 2013 17.52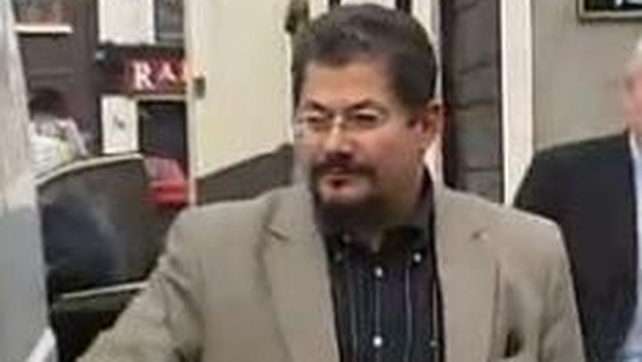 Former deputy State pathologist Dr Khalid Jaber has said that he believes the Office of the State Pathologist needs to be brought into line with modern services in comparable countries.
Dr Jaber said the service is in need of an overhaul to bring it into line with services in North America, Germany, France and the UK.
He said the Office of the State Pathologist is an important public concern and that the medico-legal service needed an overhaul.
Dr Jaber resigned late last week from his post.
Earlier, a spokeswoman for the Department of Justice and Equality said Dr Jaber tendered his resignation last Friday and that it was accepted by Minister for Justice and Equality Alan Shatter.
Dr Jaber was reportedly in a dispute with State Pathologist Professor Marie Cassidy.
Professor Cassidy has not made any comment.