Eight people killed in Latvian supermarket collapse
Friday 22 November 2013 02.23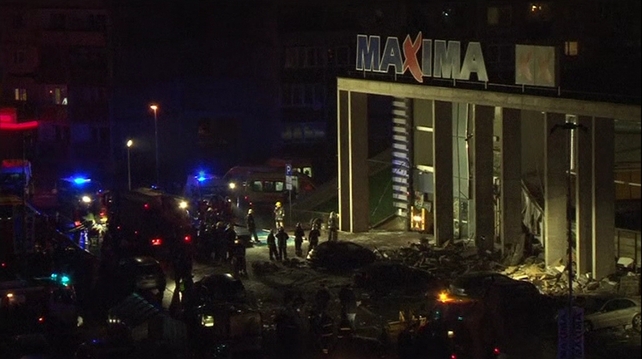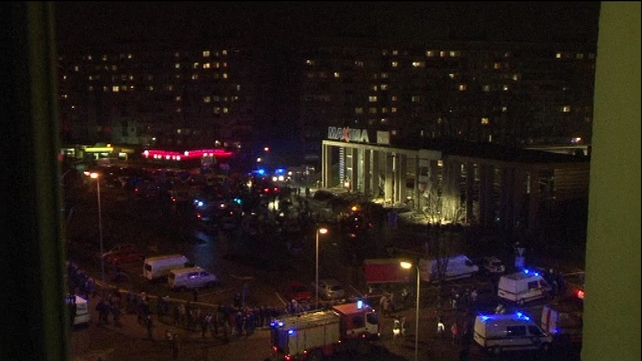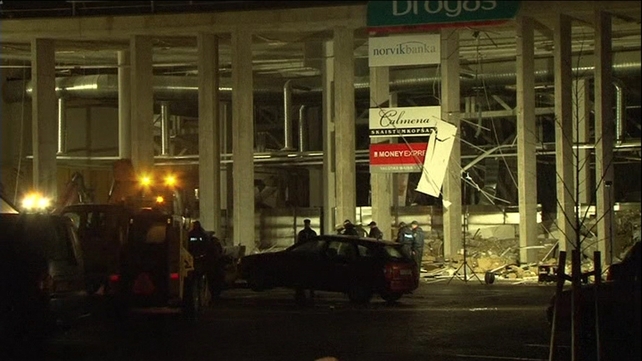 Eight people have been killed and dozens more are feared trapped after the roof of a supermarket in Latvia's capital Riga collapsed.
Television pictures show the Maxima grocery store surrounded by fire trucks and ambulances with rescue workers removing rubble from inside the building.
Authorities said 36 injured people had been rescued and police sniffer dogs were searching for people still trapped.

Seven of the injured and three of the dead were fire officers.
The cause of the collapse is not known, but local media say workers had been building a roof garden on the store.
The collapse happened at around 6pm local time as many people were shopping on the way home from work.
While Riga's deputy mayor Andris Ameriks has said on television that 50 people were trapped, rescue services have said this is only a rough estimate.
More than 60 soldiers were helping with the rescue effort, the army said on its official Twitter feed.