34 bodies recovered after migrant boat sinks
Monday 14 October 2013 12.03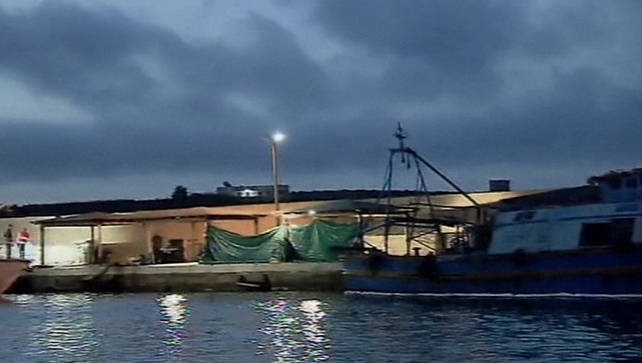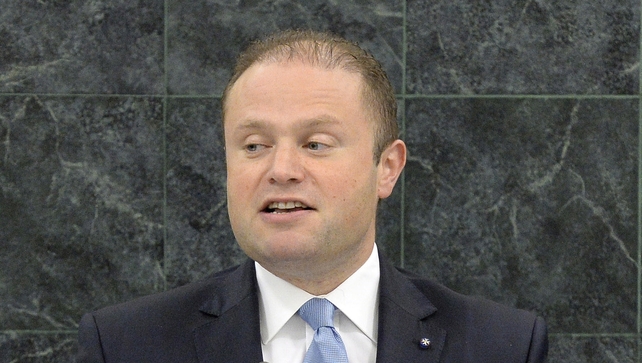 Italian and Maltese naval vessels have recovered 34 bodies and rescued 206 people from a migrant boat which capsized yesterday.
A rescue ship has also been dispatched to help another boat in distress, the Italian navy said.
The disaster came just over a week after at least 339 people drowned when a boat sank less than a kilometre from the tiny island between Sicily and Tunisia which has become the focal point of a growing migrant crisis in southern Europe.
A Maltese military aircraft spotted the vessel in distress about 60 nautical miles south of Lampedusa and 206 people have been rescued.
Italian media said that the boat capsized when panicked people aboard waved for help.
Responding to the news of the tragedy, Maltese Prime Minister Joseph Muscat said European waters close to Africa are turning into a cemetery.
He described European immigration policy as broken and called for a crackdown on people smugglers.