Review after woman in Northern Ireland refused abortion
Wednesday 09 October 2013 22.47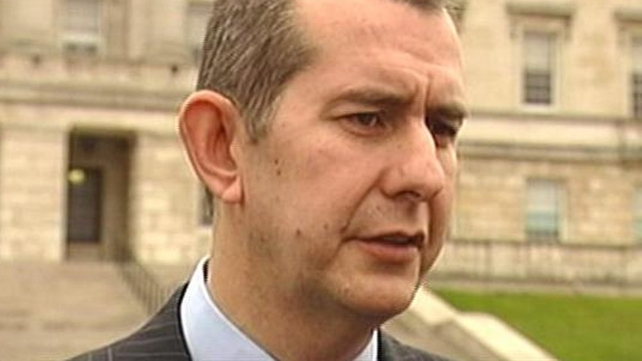 Northern Ireland Health Minister Edwin Poots has appointed officials to review the case of a woman who travelled to London for an abortion as she was unable to access services in the North.
The woman told The Nolan Show on BBC Radio Ulster that she had been advised her baby had no chance of survival.
But the termination services she sought were illegal in Northern Ireland.
She said she and her husband were delighted to be expecting their first child, but they were devastated when she was told the baby had no chance of survival because it had a severe case of a condition called anencephaly.
The woman told of seeking access to abortion services in Northern Ireland, but said she was advised it would be illegal to provide them in the circumstances.
Earlier this week, the woman travelled to London, where she said she had an abortion.
A television programme, including filming carried out during her time in London, will be aired by BBC tonight.
Abortion services in very limited circumstances are available in Northern Ireland and the Stormont Assembly is currently considering proposals to amend the legislation.
Different legislation applies in England.