Mountjoy prisoner's death investigated
Friday 30 August 2013 19.52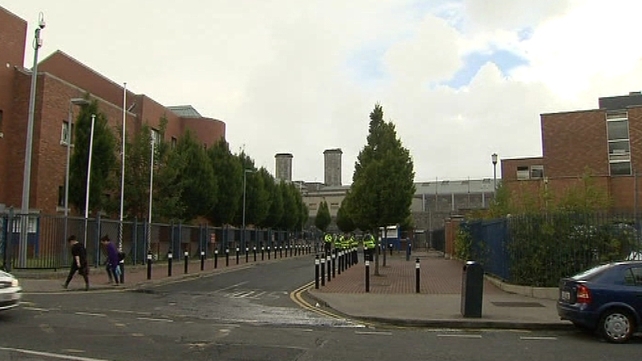 An investigation has been launched by the Irish Prison Service after the death of an inmate at Mountjoy Prison in Dublin.
The man was found between 12.30am and 1am this morning.
He was taken to the nearby Mater Hospital, but was later pronounced dead.
A post mortem is due to be carried out later.