Seriously ill patient waited over five hours for emergency ambulance
Tuesday 27 August 2013 18.12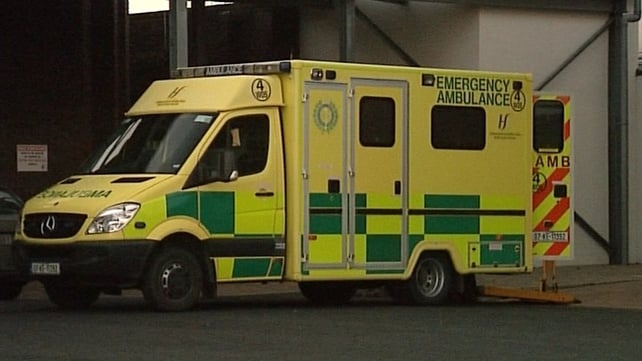 The Health Service Executive's National Ambulance Service has responded to reports that a seriously ill man in Kilgarvan, Co Kerry was forced to wait five-and-a-half hours for an ambulance to bring him to hospital.
The service said that a call was received from a GP on Sunday 16 August at 5.18pm requesting transport for a patient, but it was not an emergency call.
The GP was told that the request for transport would be responded to when an emergency ambulance was not responding to an emergency call.
The HSE said that would have also been communicated to the patient's family.
NAS ambulances in the area were engaged in emergency call activity throughout the evening.
It said the first available ambulance was dispatched to transport the patient to Bantry General Hospital and it arrived at 10.30pm.
The HSE said the service tries to respond to GP calls as quickly as possible, but these requests for transport are dependent on emergency call activity at the time.