Body of missing Donegal man found in Scotland
Thursday 25 July 2013 22.25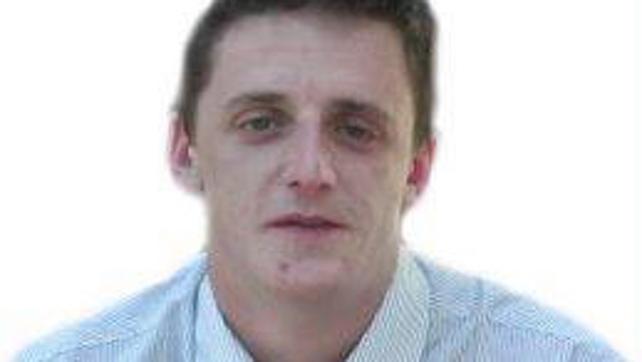 The body of a young man found in Scotland has been confirmed as that of missing Donegal man Barry Doherty.
The 25-year-old from Carndonagh had been missing since he left his home in Paisley, near Glasgow on 15 July.
A body was found in the water at Thornley Dam in Paisley and has been identified as that of Barry Doherty.
Mr Doherty had moved to the town of Paisley from Co Donegal around two years ago.