Witness in John Dundon trial taken to hospital
Tuesday 23 July 2013 22.27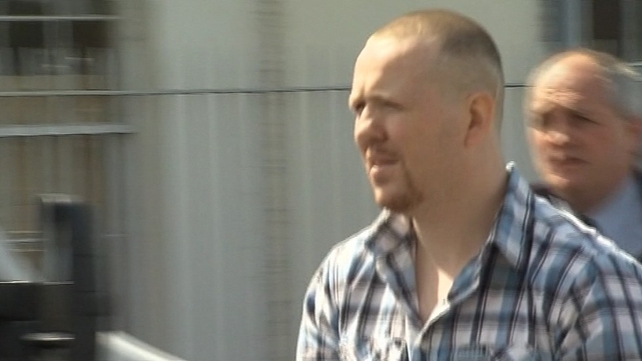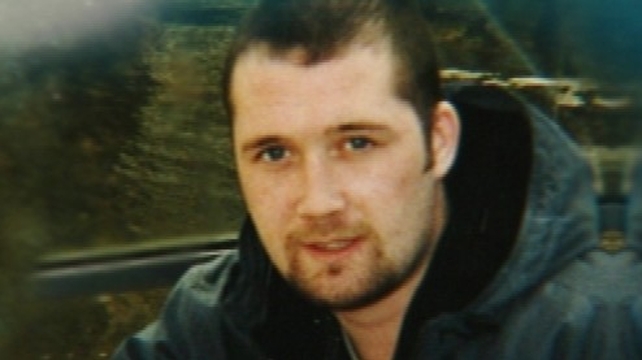 The trial of John Dundon for the murder of Shane Geoghegan who was shot dead in Limerick four-and-a-half years ago has resumed at the Special Criminal Court.
The court has already been told that the Garryowen rugby player was the unintended victim of a shooting that was meant for another man and was ordered by Dundon.
Dundon, 30, with an address at Hyde Road, Limerick, has pleaded not guilty to the murder at Clonmore, Kilteragh, Dooradoyle, Limerick, on 9 November, 2008.
This morning, prosecuting counsel Tom O'Connell said there had been another unexpected twist in the case in that another witness, Lisa Collins, had been taken to hospital.
Mr O'Connell said that she was to undergo surgery for appendicitis but it was keyhole surgery and she should be able to give evidence next week.
If there were any complications he said he might ask the court to defer taking her evidence until October.
Defence Counsel Brendan Nix applied to the court for a transcript of the proceedings.
"My client is not a great man at book learning," he said.
The trial is currently hearing evidence from a mapper from the Garda Technical Bureau.
The trial had been adjourned earlier this month after the court heard that one of the main prosecution witnesses, April Collins, had been unable to give evidence for medical reasons.
The court heard her evidence will be that Dundon ordered another man, Barry Doyle, to kill John McNamara.
She said she would tell the court that she heard Dundon give Barry Doyle a description of Mr McNamara and say that "everything was prepared, the gun and the car".
Prosecuting Counsel told the three judges she is now fit to give evidence.
State Pathologist Dr Marie Cassidy told the court that Mr Geoghegan died after he was shot five times.
Dr Cassidy said he was shot in the shoulder, back, arm, abdomen and back of the head.
She said two of the gunshot wounds were potentially fatal, but he would have collapsed and died rapidly after he had been shot in the head and that this was most likely the last injury he received.
One of the shots went through his arm and into his chest.
All shots were fired through his clothes, which had corresponding bullet marks, she said.
The girlfriend of Mr Geoghegan said she heard loud bangs and saw a hooded man leave in a speeding car.
Jenna Barry told the Special Criminal Court that Mr Geoghegan texted her at 12.53am to say he was on the way home to watch a DVD with her.
She said she texted him to tell him she thought there had been a shooting.
Ms Barry said when she heard the bangs she first thought they were fireworks but the dogs were going crazy and this was unusual.
She said she saw a man with his hood up in the middle of the road making his way to a car with the engine running.
The man she said hopped into the side of a Dark Space Wagon which sped off and she heard someone say drive.
She said she called 999 and said she thought there had been a shooting.
Defence counsel Brendan Nix sympathised with Ms Barry on her loss.