€26m paid in garda compensation in three years
Monday 08 July 2013 11.53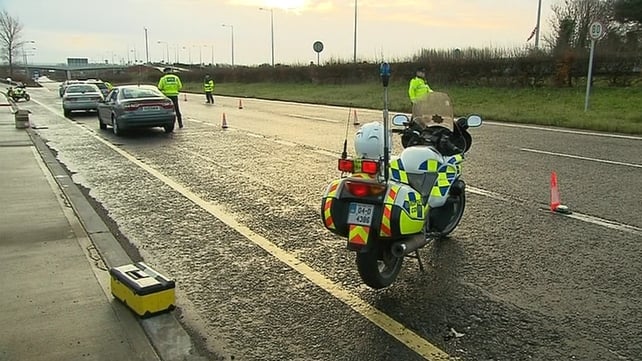 The taxpayer has paid out more than €26.5m in compensation and legal costs over the past three years in relation to gardaí injured on duty, new figures reveal.
The amount paid out in awards under the Garda Compensation Act has risen from €5.3m in 2010 to €7.1m last year.
This is despite a fall in the number of cases where awards were paid out, down to 120 in 2012 from 175 three years ago.
The new figures are provided to the Dáil's spending watchdog, the Public Accounts Committee, in a letter from Garda Commissioner Martin Callinan, which was sent to the committee at the end of last month.
Legal costs paid out by the State under the Garda Compensation Act amounted to €8m over the three years.
The average legal cost per case peaked at just over €19,000 last year. However, individual costs exceeded €170,000 in separate legal cases in both 2011 and 2012.
This related to a number of test cases that were selected by a trial judge presiding over the hearing of garda compensation cases in 2011.
According to the letter to the clerk of the Dáil committee, the judge in these cases "had concern at the increase in the number of claims arising out of the fear of contracting a blood borne virus which did not appear to be warranted from the medical evidence in such cases".