Cameron due to detail Stormont commitments
Thursday 13 June 2013 11.27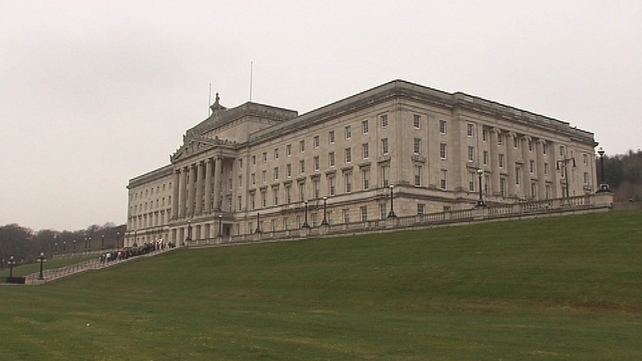 British Prime Minister David Cameron is expected to detail how Westminster plans to deal with financial commitments made to Northern Ireland's power-sharing executive by previous governments.
First Minister Peter Robinson and Deputy First Minister Martin McGuinness are to travel to Downing Street for talks tomorrow.
Stormont and British government officials have been discussing a package of measures to help the Northern Ireland economy and bolster the peace process for several months.
Both Mr McGuinness and Mr Robinson have claimed that in the run-up to the restoration of power-sharing in 2007, the then prime minister Tony Blair indicated a peace dividend of up to £17 billion could be on offer.
Such funding could be used for major infrastructure projects, including schools, roads and hospitals.
However, it is unlikely that Mr Cameron will come up with such an amount.
But he could detail a range of measures including British Treasury money, European Union peace funds, policy initiatives and other measures and concessions.
He may also commit himself to a firm date, after the Scottish Referendum, when he will either agree or disagree with Northern Ireland getting a low Corporation Tax rate, to compete with the Republic.