Sons of murdered prison officer meet Gerry Adams
Friday 10 May 2013 11.14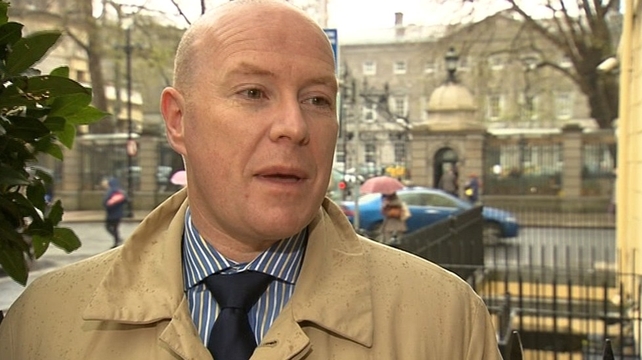 The son of a prison officer who was murdered almost 30 years ago has described a meeting with Sinn Féin President Gerry Adams as very productive and genuine.
Brian Stack was Chief Prison Officer at Portlaoise Prison when he was shot in Dublin 1983.
The IRA has never claimed responsibility for the killing.
Two of Brian Stack's sons met Mr Adams at Leinster House this evening.
Speaking after the meeting, Austin Stack said there were no promises, but Mr Adams has agreed to help them as best he could and they felt he was genuine in that.
Speaking after the meeting, Mr Adams said the men had a "good discussion".
Mr Adams said: "We have each agreed to go off and reflect on what was said. And we have agreed to meet again."
Mr Stack said they are due to meet again in about a month's time.