Venezuelans go to polls to choose Chavez successor
Sunday 14 April 2013 21.52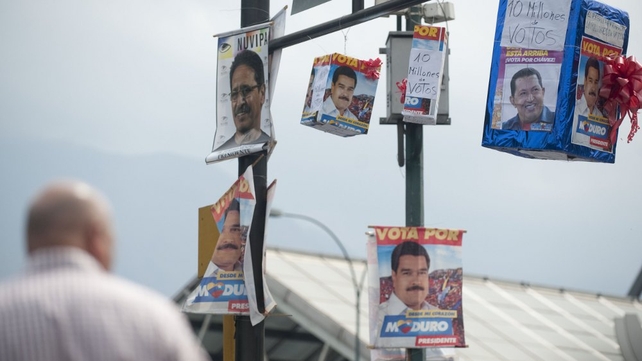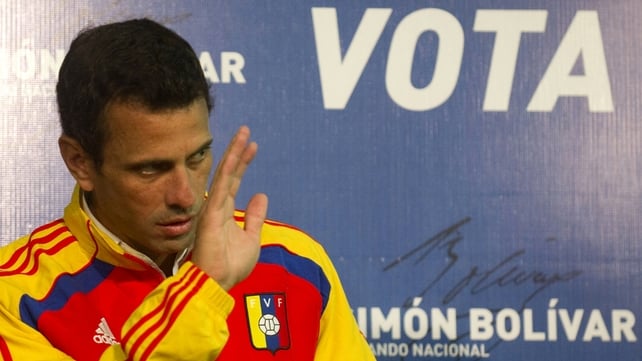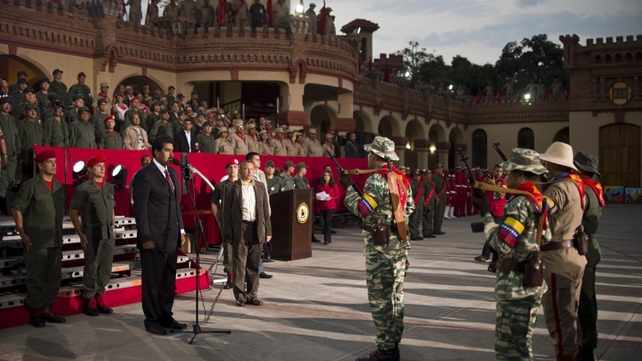 Venezuelans will decide today on whether to honour Hugo Chavez's dying wish for a long-time loyalist to continue his hardline socialism or hand power to a young challenger.
Acting President Nicolas Maduro had a double-digit lead in most polls, largely thanks to Mr Chavez's public blessing before he died from cancer last month.
But the gap has narrowed in the final days, with one survey putting it at seven percentage points.
His opposition rival, Miranda state Governor Henrique Capriles, says Venezuelans are tired of divisive "Chavista" politics and that his support has surged enough for him to pull off a surprise win.
Mr Maduro, a 50-year-old former bus driver who has trumpeted his working-class roots at every rally, is promising to push forward Mr Chavez's "21st century socialism" if he triumphs.
The winner will inherit control of the world's biggest oil reserves in an OPEC nation whose stark political polarization is one of Chavez's many legacies.
Also at stake is the generous economic aid Mr Chavez provided to left-leaning Latin American governments from Cuba to Bolivia.
Polling centres opened from 6am (10.30am Irish time) until 6pm (10.30pm Irish time).
Both camps have urged supporters to vote early and be on alert for fraud.
Mr Capriles is offering a Brazil-style model that mixes pro-business policies with heavy state spending on the poor.
He says Mr Maduro's tenure has been a disaster for all Venezuelans, with a devaluation and new currency controls.
Mr Maduro has cloaked himself in the imagery of Chavez and calls himself the late president's "son."
At every rally, he played a video of Mr Chavez naming him as successor in December - "my firm opinion, clear like the full moon, irreversible" - in his final speech to Venezuelans.