Frazer banned from social media during temporary release
Thursday 07 March 2013 16.51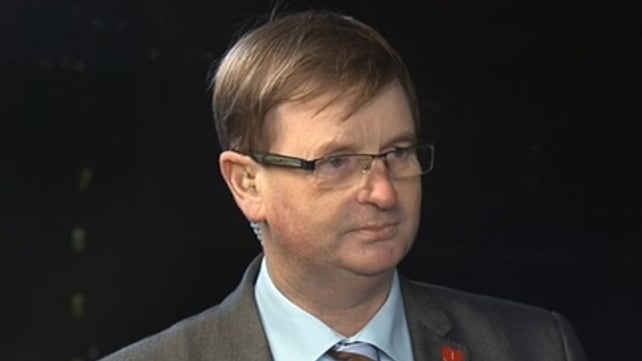 Leading Loyalist campaigner Willie Frazer has been banned from using any social media during a temporary release from prison.
The 52-year-old was also prohibited from entering Belfast while out of custody tomorrow for a hospital appointment connected with ongoing cancer treatment.
Mr Frazer, of Tandragee Road, Markethill, Co Armagh, is charged with encouraging offences by a speech to Union flag protesters.
The allegation relates to his address to a crowd at Donegall Square in Belfast on 19 January.
He is also accused of three counts of taking part in an unnotified public procession, obstructing traffic in a public place, and possession of a prohibited weapon, namely a Taser.
Mr Frazer was refused bail last Friday amid police fears of further offending and claims that he could continue to encourage others through public speaking and talking to the press.
His legal team today successfully applied for temporary compassionate release so he can receive kidney treatment.
Mr Frazer is to be released from prison tomorrow for a number of hours to attend hospital.
A judge at Belfast Magistrates' Court granted bail on condition that he remains in the company of a named person.
Mr Frazer was told he must not enter Belfast under any circumstances or make use of any social media.
He is also banned from making contact with the press while out of custody.
Following his medical appointment, he is to return to prison by 4pm.