SIPTU condemns IBEC call to cut pension entitlements
Thursday 14 February 2013 08.44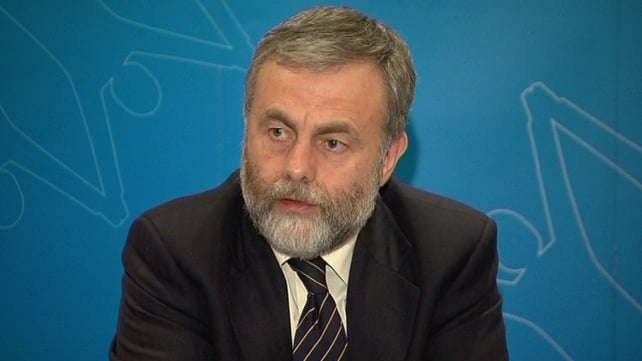 SIPTU has strongly condemned a call from employers' group IBEC for the Government to cut the pension entitlements of serving public sector workers and suspend the payment of increments.
In a statement, SIPTU President Jack O'Connor described it as a "shameful and despicable" attempt by IBEC to "scapegoat working people" who have paid their taxes and already shouldered pay cuts.
Addressing a meeting in Dublin last night, IBEC's Brendan McGinty said the pensions bill for public servants was unsustainable.
The remarks come amid continuing negotiations on an extension to the Croke Park deal, in which IBEC is not involved.