Two men appear in court over seizure of €3.5m worth of cocaine, heroin
Friday 18 January 2013 23.53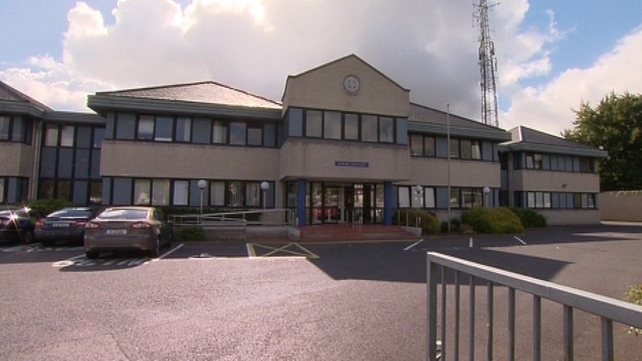 Two men have appeared at Kilcock District Court charged with possession of €3.5m of heroin and cocaine.
Jason Brennan, 31, of Willow Way Road, Primrose Gate, Celbridge and Mark Mahony, 32, of Oak Court Lawn, Palmerstown, Dublin 20 were arrested yesterday afternoon in the car park of the Tesco Extra centre on the Monread Road, Naas.
They are charged with possession of heroin and cocaine and with possession of the drugs for sale or supply.
Mr Mahony faces similar charges in relation to €400,000 worth of cannabis at Oak Court Lawn, Palmerstown, which was discovered in a follow-up search.
Representing the two men, solicitor Eddie O'Connor applied for, and was granted, legal aid for his two clients.
He did not apply for bail for either of them.
In both cases, prosecuting gardaí confirmed to Judge Desmond Zaidan that they would have objected to bail.
Both men confirmed to the judge that they understood what was going on.
They were both remanded in custody to appear at Naas District Court on Wednesday 23 January.
The judge ordered that Mr Brennan be medically assessed, after he told the court that he is a recovering addict.
His solicitor said that he suffered from depression and anxiety and required medication.
The judge noted that seeing as the value of the drugs found was in excess of €13,500, the case would likely be tried in front of a jury.