Small bomb found in Co Tyrone sorting office
Friday 18 January 2013 18.06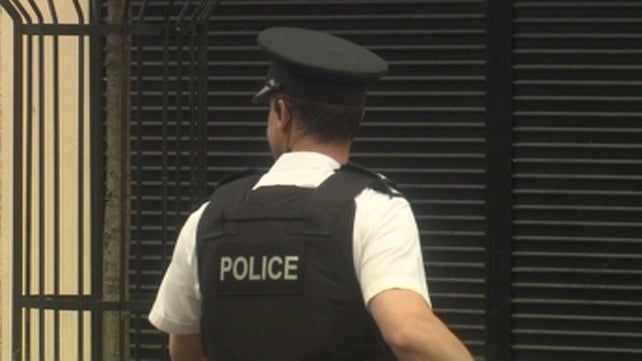 The PSNI has said a package discovered at a postal sorting office in Co Tyrone contained a small bomb.
The device was found by staff at the sorting office in Strabane.
British army bomb officers examined the device and confirmed it was viable. It was taken away for further examination.
The package was addressed to a local Chief Inspector in the PSNI.
It is thought dissident republicans may have been responsible for sending the bomb.