Shots fired at house near Longford town
Monday 14 January 2013 17.45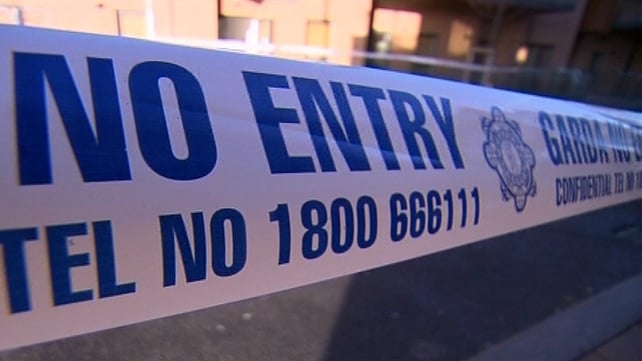 Gardaí have sealed off a house and are investigating a shooting incident at a house outside Longford town last night.
A number of shots were fired at a house on the Dublin Rd on the outskirts of the town just before midnight.
Nobody was injured and only minor damage was caused..