Body of Indian soldier found 'mutilated' near Kashmir border
Tuesday 08 January 2013 23.04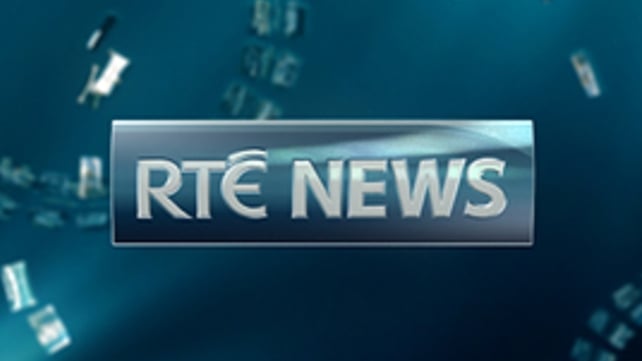 The body of an Indian soldier has been found mutilated after a gunfight with Pakistani troops on the Indian side of the Line of Control (LoC) that divides Kashmir
The body was one of two Indian soldiers who Indian military officials say were killed in a gunfight with Pakistani troops.
Pakistan denied its troops were involved in the incident.
It came two days after a clash along the LoC in which Pakistan said one of its soldiers was killed when Indian troops crossed the highly militarised line between the nuclear-armed neighbours.