Pot-bellied pigs found abandoned in Co Wexford
Friday 04 January 2013 22.37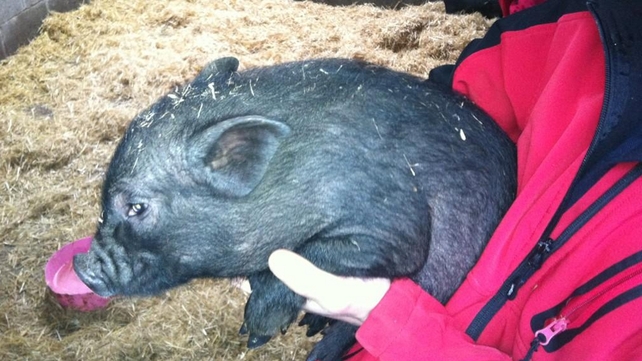 Nine pot-bellied pigs have been found abandoned on the flanks of Mount Leinster in Co Wexford.
It is believed the piglets, which are all male and 12-16 weeks old, were bred for Christmas presents and then dumped when they were not sold.
The animals are currently being cared for by South East Animal Rescue, which is appealing for help in re-homing them.
The pot-bellied pig is a breed of domesticated pig originating in Vietnam.