Mayo man initiates High Court challenge to Household Charge
Thursday 20 December 2012 23.08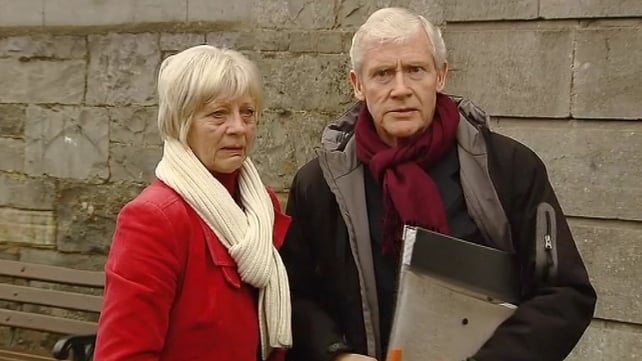 A 70-year-old Co Mayo man challenging the validity of the Household Charge has initiated proceedings in the High Court.
Peter Anthony Keegan from Belclare, Westport has named ministers Phil Hogan, Alan Shatter and Michael Noonan among those he says are in breach of the European Convention of Human Rights.
Employees at Mayo County Council and the Local Government Management Agency were also named.
He says the defendants wilfully neglected and disregarded a demand for information and answers about what he claims is an unlawfully concocted local government household charge.
Mr Keegan says he has been given no recourse to a defence on the matter, which he claims is unlawful, unconstitutional and a human rights violation.
He was one of a number of property owners before Westport District Court in relation to non-payment of the household charge.
He was accompanied by his sister Mary and son Brendan. A number of other cases have since been resolved.
Judge Conal Gibbons adjourned the rest of the cases to 7 March pending the outcome of the High Court proceedings.