Two men in court over David Black murder
Thursday 20 December 2012 23.28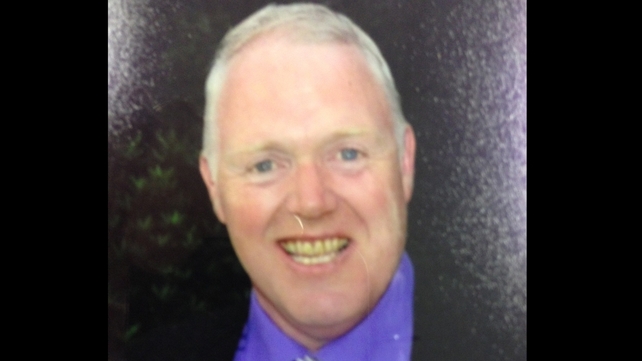 Two men have appeared in court charged in connection with the murder of Northern Ireland prison officer David Black.
Damien Joseph McLaughlin, 36, from Kilmascally Road in Dungannon, Co Tyrone, is accused of obtaining a car used in the murder at Carrigallen, Co Leitrim, and bringing it to Northern Ireland.
Mr Black was shot dead close to Craigavon on the M1 motorway on 1 November. Dissident republicans claimed responsibility.
He was the first prison officer killed in Northern Ireland for 20 years.
Mr McLaughlin was remanded in custody to appear by video link at Craigavon Court on 4 January.
A group of people clapped their support for Mr McLaughlin as he was led from the courtroom.
David Black's son Kyle was also present in court.
In Dublin, Vincent Banks, 44, from Smithfield Gate, Smithfield, Dublin, also appeared in court on charges relating to the murder.
Mr Banks was charged with membership of the IRA. He was also charged with withholding evidence relating to the murder of Mr Black between the dates of 10 October and 20 December.
No application was made for bail and Mr Banks was remanded in custody to appear before the non-jury court tomorrow.