NBC correspondent Richard Engel released after kidnapping in Syria
Tuesday 18 December 2012 11.22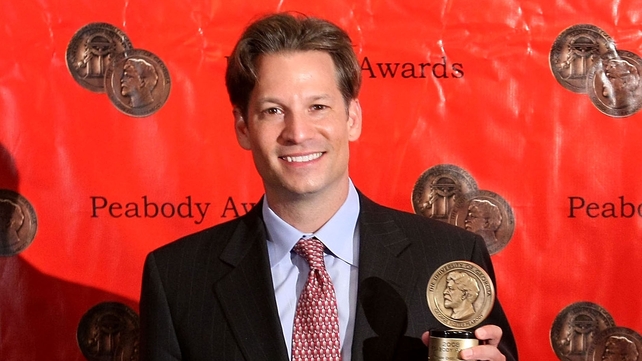 NBC's chief foreign correspondent Richard Engel and his production team have been released unharmed after being held captive for five days inside Syria.
Mr Engel, 39, has been reporting on the Syrian civil war, which has killed more than 40,000 people since March 2011.
NBC said they had been taken captive by an unknown group.
It added: "We are pleased to report they are safely out of the country."
The Syrian government has made it difficult for foreign journalists and citizens to report on what is happening in Syria.
Those journalists whom the regime has allowed in are tightly controlled in their movements by information ministry minders.
Other foreign journalists sneak into Syria illegally with the help of smugglers.
Several journalists have been killed covering the conflict.
Among them are award-winning French TV reporter Gilles Jacquier, photographer Remi Ochlik and Britain's Sunday Times correspondent Marie Colvin.