NI submariner jailed over military secrets sting
Thursday 13 December 2012 12.45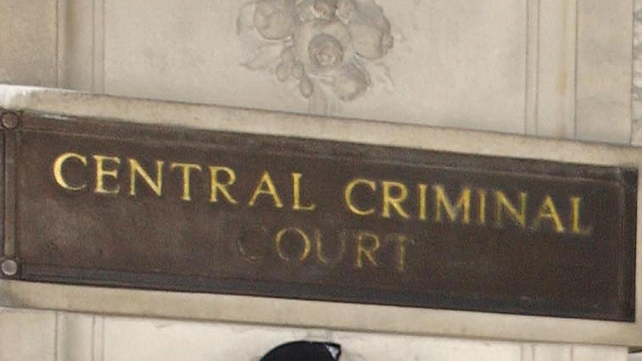 A British Royal Navy submariner caught in a sting operation trying to pass military secrets to men he thought were Russian agents has been jailed for eight years.
Petty officer Edward Devenney, 30, from Northern Ireland, offered to hand over encryption codes and sailing dates of British nuclear submarines.
In reality, the agents he met were undercover MI5 officers from Britain's secret service, London's Central Criminal Court had heard.
Devenny, who was in the navy for 11 years, appeared to be seeking revenge over dashed career prospects rather than financial gain.
He was secretly recorded complaining that a course he had been due to take had been "binned" and that he wanted to "hurt the navy".
He has been in custody since his arrest in March in Plymouth, admitting at an earlier court hearing to breaking Britain's Official Secrets Act.