IBRC to cross-examine members of Quinn family
Wednesday 12 December 2012 12.07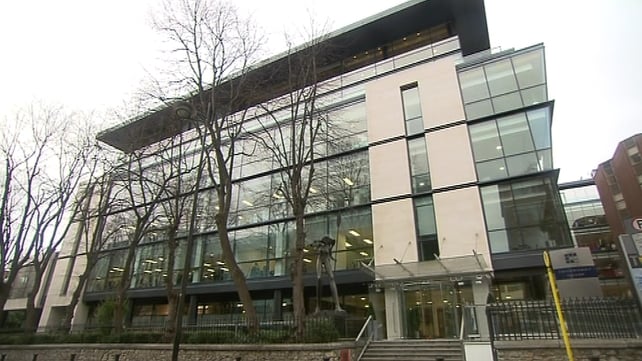 The Irish Bank Resolution Corporation has been granted permission to cross-examine members of the Quinn family over affidavits they have provided about their assets.
In June, the bank was granted an injunction designed to stop members of the family from putting assets beyond reach.
The bank is pursuing the family over €455m owed to Anglo Irish Bank.
As part of the injunction, the Quinns were required to provide detailed information about bank accounts and assets at home and abroad.
IBRC alleged that certain information had not been disclosed.
Justice Peter Kelly today made an order allowing for cross-examination, saying it was necessary to "fill the vacuum".
He stressed that none of the defendants were in contempt of court.
Two days have been set aside in the Commercial Court on 24 and 25 January for the cross examination.
Sean Quinn Jnr, his wife Karen Woods and the Quinn daughters Ciara, Colette, Aoife and Brenda Quinn will take the stand.
They will be asked about information in affidavits already sworn by them, including new information disclosed in more recent affidavits.
Making the order for cross-examination, the judge said it did not in any way dilute or interfere with the entitlements against self incrimination which the defendants have.
"A question when, how, and to what extent that right can be exercised is a matter that will fall to be determined during their cross examination," he said.