Minor damage to Dublin city pub after blaze
Tuesday 11 December 2012 16.02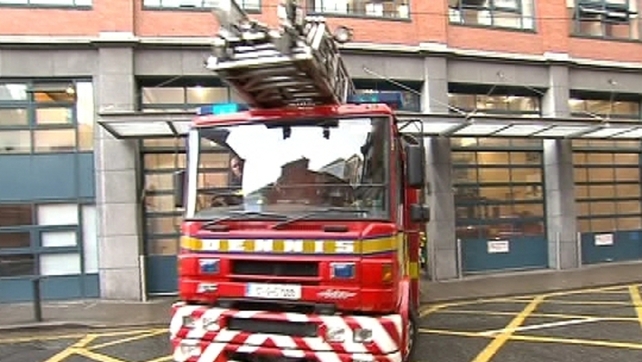 Five units of the Dublin Fire Service brought a blaze at a public house in the city under control early this morning.
The emergency services were called to the Karma Stone public house on Camden Street at 2am and extinguished the fire within an hour.
It is not yet known how the fire, which caused minor damage, started.