Fine Gael backbencher warns of tough talk ahead of Social Welfare Bill vote
Tuesday 11 December 2012 10.43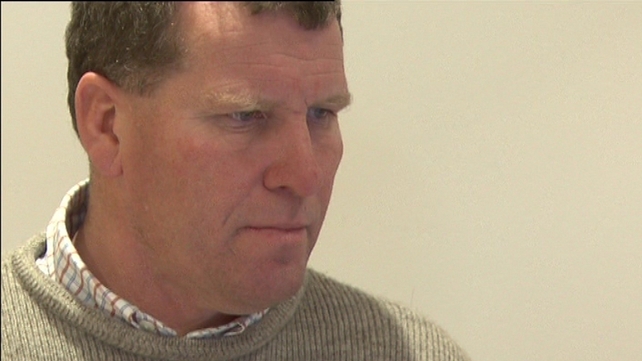 Fine Gael backbench TD Anthony Lawlor has said there will be a lot of tough talking done before the Social Welfare Bill is voted on this Thursday.
Mr Lawlor said some TDs in the party feel the cut to the Respite Care Grant is wrong.
He said a number of them are now seeking to find other ways to raise the €26m that the cut will deliver.
These include an increase in the licence fee for slot machines raising €12m and a tightening of the Motor Tax system to raise potentially €70m.
Already three other Fine Gael backbench TDs - Derek Keating, Simon Harris and Joe McHugh - have publicly voiced concern over the cut to the care grant.
However, Minister of State and Fine Gael TD Ciaran Cannon said this morning that he does not expect any change to the respite care cut.
The next Fine Gael parliamentary party meeting takes place in Leinster House on Wednesday evening.