Dublin City Council and local residents buy Dartmouth Square for €142,000
Tuesday 04 December 2012 22.25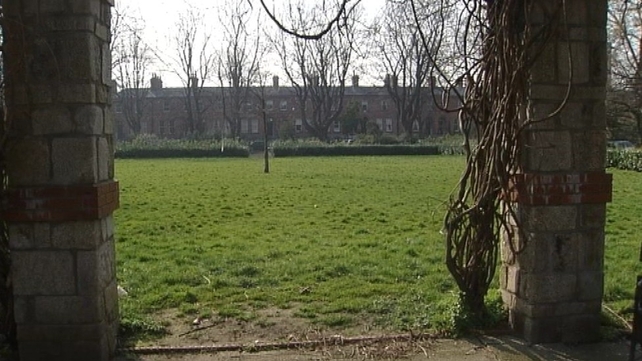 Dublin City Council has bought Dartmouth Square in Ranelagh for €142,000 with the support of local residents.
The exact breakdown of the financial input of the residents has not been revealed.
The two-acre Georgian square in Ranelagh had been listed for auction, but failed to sell under the hammer.
Allsop auctioneers said that four pre-registered bidders were at the auction and following negotiations, a sale to a party in trust was concluded.
Earlier, a Dublin City Councillor confirmed that negotiations had taken place between the council and the sellers of Dartmouth Square to secure the space for public ownership.
Labour Cllr Mary Freehill said the council did not bid at today's Allsop auction because it did not want to put up the price when spending public funds.
Ms Freehill said the square in Ranelagh was the subject of zoning orders that prevent building, along with tree preservation orders, so the space would not be of interest for development.
The square was on sale at an upper reserve of €140,000 on behalf of liquidators Friel Stafford.
Former owner Noel O'Gara attended the auction.