Ring defends fairness of sports grant allocation
Tuesday 04 December 2012 11.38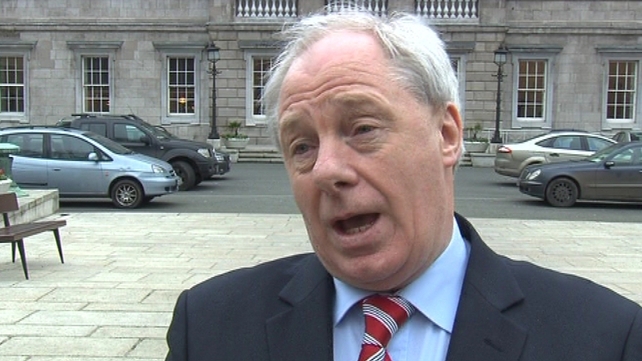 Minister of State Michael Ring has defended the allocation of €200,000 to his local football club in Co Mayo.
The grant to Westport United FC was part of €26m in new funding for local sports projects that was announced yesterday.
Mr Ring said his department received a record number of applications for funding and the money was allocated to counties based on the population.
He said he gave 20% extra to those counties who had not benefitted as much from grants in the past, such as Carlow, Cavan and Wicklow.
Speaking on RTÉ's News at One, the minister said he took the money off counties that had done well in the past to "even things up".
He said Mayo got no more or no less than it was entitled to under that system and that Westport United were a deserving case.
"They never had a ground of their own. They never got capital grant aid before from the Government," Mr Ring said.
"They bought ground in Westport House last year, and this is the first time they had the opportunity to make applications.
"They are going for a €1.2m development. They were looking for €300,000. I couldn't give them that."