Couple on trial over Evelyn Joel's death
Tuesday 27 November 2012 22.43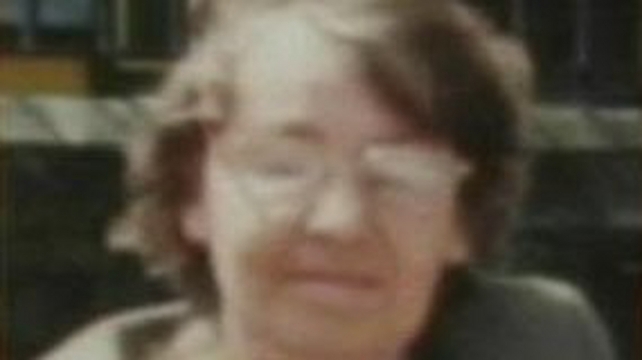 A couple have gone on trial over the death of a woman in Co Wexford six years ago.
Evelyn Joel was taken by ambulance from her daughter's home in Enniscorthy to Wexford General Hospital on 1 January 2006, but died there six days later.
Her 38-year-old daughter Eleanor and Eleanor's partner, Jonathan Costen, 40, have both pleaded not guilty to the unlawful killing by neglect.
The trial before a jury of seven men and five women at Wexford Circuit Court heard from prosecuting Senior Counsel Justin Dillon, who said that central to the case is that Evelyn Joel suffered from multiple sclerosis.
He said the State's case will focus on the last four to five weeks that she was in the house before being moved to hospital, saying in that time it seemed she was in bed all of the time.
Mr Dillon told the trial that when ambulance personnel attended her, they found Evelyn Joel was effectively lying in her own filth and that she had not been looked after.
Ambulance Technician Ray Sinnott told the court that when called to the house, Evelyn was in bed, that she looked very thin and pale and that when he pulled the sheets back he saw nappies and excrement around her lower body.
Hospital Technician Dermot O'Brien said she was very dirty from her hair to her teeth, arms and legs that as they held her in the bath trying to wash her she moaned with pain.