Court of Criminal Appeal reserves judgment on Brian Meehan's case
Monday 26 November 2012 17.51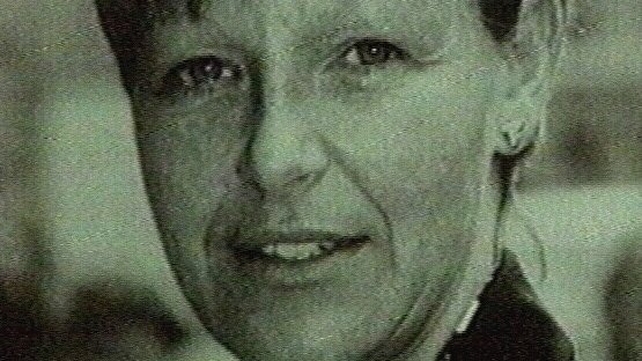 Brian Meehan must wait to learn if he can proceed with his attempt to have his conviction for the murder of the journalist Veronica Guerin declared a miscarriage of justice.
The Court of Criminal Appeal this afternoon reserved judgment in an application brought by the Director of Public Prosecutions.
The DDP is seeking to strike out the proceedings brought by Meehan on grounds there are no new, or "newly discovered", facts to justify allowing it to proceed, and that it is "an abuse of process".
Meehan, 47, from Crumlin in Dublin, is serving a life sentence in Portlaoise Prison for the murder of Ms Guerin in June 1996.
Meehan was sentenced in July 1999, following a 31 day trial before the non-jury Special Criminal Court.