African leaders call on rebels to leave Eastern town of Democratic Republic of Congo
Monday 26 November 2012 11.24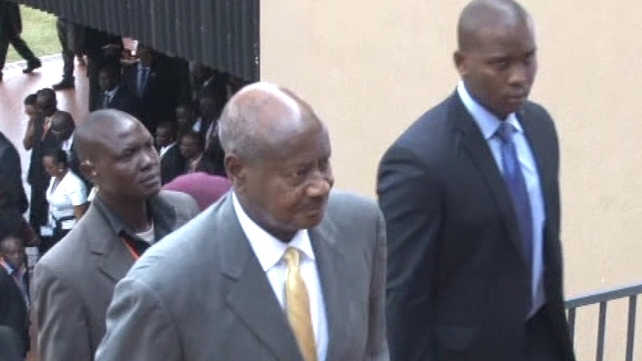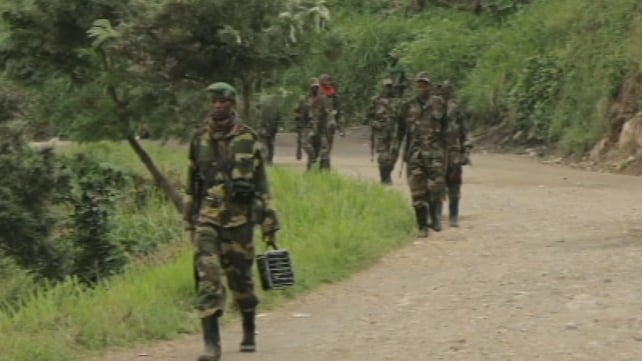 Heads of state from Africa's Great Lakes region have urged rebels in the Democratic Republic of Congo's east to stop expanding their war and leave the town of Goma which they captured this week.
The leaders met in the Ugandan capital Kampala to try to bring an end to the conflict after the M23 rebels said they planned to "liberate" the vast central African country.
A statement signed by the leaders after their meeting urged the M23 to stop talk of overthrowing an elected government and to "stop all war activities and withdraw from Goma".
The M23 rebel group have taken the territory from the army and threatens to topple President Joseph Kabila's government.
Uganda, whose leader is acting as a mediator, has had its credibility tarnished by revelations in a United Nations report that some of its military officials support M23 rebels.
M23 rebels took control of the provincial capital Goma, and the city of Sake in Congo's east. Rwanda is also accused of supporting the rebels.