Man questioned in connection with Darren Falsey murder
Monday 19 November 2012 21.26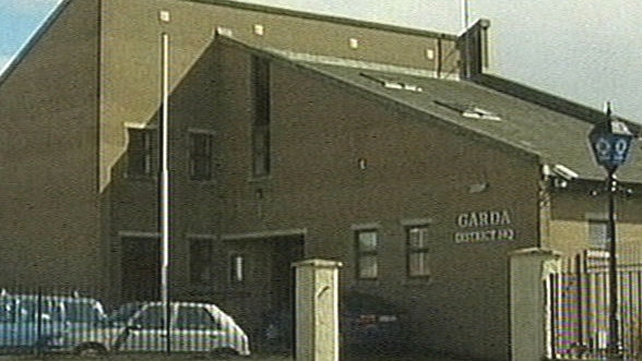 A man in his 40s is being questioned by gardaí in Cork in connection with the murder of a suspected drug dealer there 18 months ago.
Darren Falsey was shot dead when he went to answer the front door at his home at Ashbourne Court, Ferney Road, Carrigaline, Co Cork in August 2011.
Earlier today investigating gardaí arrested a man who's serving a sentence for drugs offences at Limerick Prison.
The man was detained under section 42 of the Criminal Justice Act. He was taken to Togher Garda Station in Cork for questioning.
He can be held for up to 24 hours before he must be charged or returned to Limerick Prison.
The man is the fifth person to be arrested in connection with the death of 36-year-old Mr Falsey, and the first significant move in the investigation in more than a year.
Gardaí recovered the handgun used to kill Mr Falsey during a search of woodlands in North Cork in October 2011.