James Reilly in Waterford to discuss hospital network
Friday 16 November 2012 23.51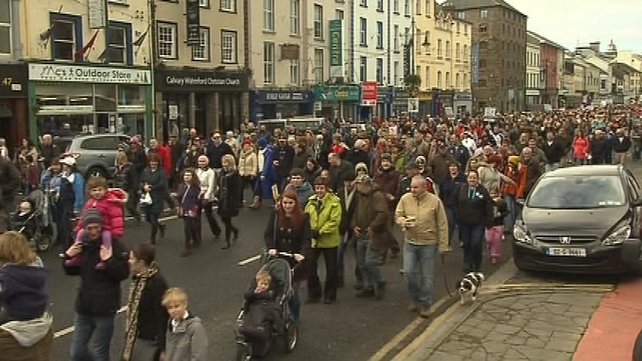 Minister for Health James Reilly is visiting Waterford Regional Hospital this evening to, amongst other things, discuss with consultants proposals to reconfigure the hospital network in the southeast.
Minister Reilly was greeted by 40 to 50 protestors who fear plans for reconfiguration may involve a long-term downgrading of the hospital.
Those who organised the 12,000-strong protest last Saturday had not encouraged people to protest today.