Bruce Morrison expects new US visa for Irish workers
Thursday 15 November 2012 23.32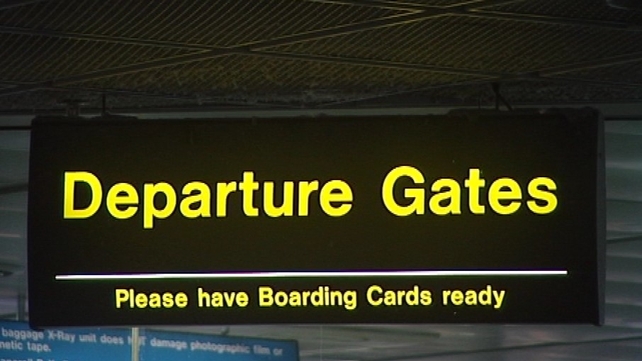 Former US congressman Bruce Morrison has said he has no doubt that a deal on a new E3 visa scheme for Irish people to work in the US will happen, but said it was a question of when.
Under the proposed new scheme, 10,500 people per year would be able to work legally in the USA as long as they get a job in advance of going there.
"The proposal is for 10,500 per year not counting dependents - so spouses and children would count extra," he said.
"So it's a big number for the actual demand to come and live in the US, even in bad times like this. And in good times it probably wouldn't be fully subscribed."
He said there is agreement on the issue in the US Senate, and it could be voted on by the end of the year.
He rated its chance of success as 50-50. But he said the scheme will get passed either as part of a comprehensive immigration reform, or ahead of it.
He said undocumented Irish people living in the US now will get equal treatment in any comprehensive immigration reform deal.
"They won't get preference," he said, "or anything less".
Mr Morrison said despite a commitment from US President Barack Obama in the wake of his re-election to tackle immigration reform, he believed it was still some time away.
He said the anti-reform language used by Mitt Romney during his campaign did not play very well at the margins and was perceived as being costly.
Since the election, there has been a lot of talk of Republicans getting on board with immigration reform.
However, he said, beneath the surface, the issue was a lot more complicated than that, and no-one can assume a deal will be reached.
Mr Morrison, a former congressman from Connecticut, helped create a visa program that bore his name in the early 1990s, which granted green cards to thousands of Irish citizens.
He is now a strong campaigner for Irish-American groups lobbying for immigration reform.