Firefighters attacked dealing with Limerick blaze
Thursday 15 November 2012 23.11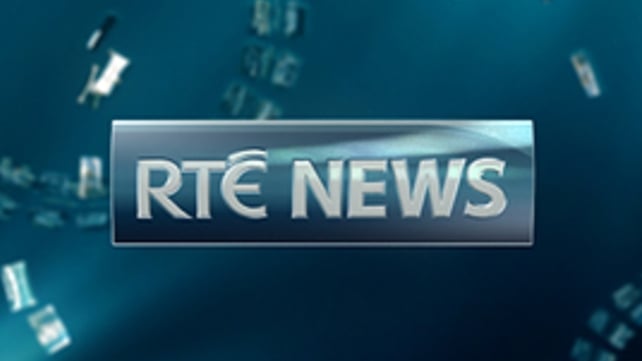 Two firefighters were hospitalised in Limerick last night after fire crews came under attack as they dealt with a blaze on the south side of the city.
Limerick City Council Fire and Rescue Service dispatched three fire appliances and a crew of 12 fire fighters to attend two houses on fire at Salvia Court in Southill at 8.20pm last night.
As they tackled the fires at the derelict houses, they were attacked by a group of youths throwing rocks.
Two firefighters were injured at the scene and the windscreen of a high reach fire fighting appliance was struck by a large rock and broken.
Both of the injured firefighters were sent to the Mid-Western Regional Hospital for medical attention and were discharged shortly after 9am.
In fear of the safety of his crew, the Fire Service Incident Commander drew back from the incident and requested assistance from the gardaí.
Crews from Limerick City Council Fire and Rescue Service continued to deal with the blaze after the attack and spent over three hours at the scene.
Limerick City Council's Chief Fire Officer Michael Ryan has strongly condemned the attacks, which he described as "shocking and disgraceful".
Mr Ryan said he knows these were the actions of a small minority in an area where the Fire Service has a "good relationship with the community" but said firefighters have a job to do and deserve to be able to do it in safety.
Gardaí at Roxboro are investigating the incident.