Czech man convicted of rape, murder repatriated
Wednesday 14 November 2012 18.11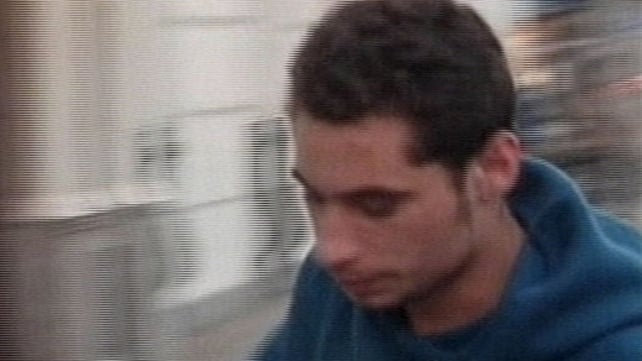 A Czech man convicted of the murder of Sharon Coughlan in Longford in 2007 has been repatriated to the Czech Republic.
David Brozovsky was brought under escort from the Midlands Prison to Dublin Airport where he was handed over to the custody of Czech prison officials.
Brozovsky's life sentence for the rape and murder of Sharon Coughlan will continue to be enforced on transfer to the Czech Republic.
In accordance with commitments given by Czech authorities, he will serve a minimum of 20 years imprisonment before being eligible to apply for conditional release
Mother-of-two Sharon Coughlan was raped and murdered near her home in Great Water Street in Longford in 2007.
David Brozovsky pleaded guilty to the crime and was sentenced to life in prison for murder and 15 years for rape.
The family of Ms Coughlan had written to Taoiseach Enda Kenny earlier this year asking that he intervene in the planned repatriation of Brozovsky.