Danske Bank obtains €8.2m judgment against Bill Cullen
Tuesday 13 November 2012 11.56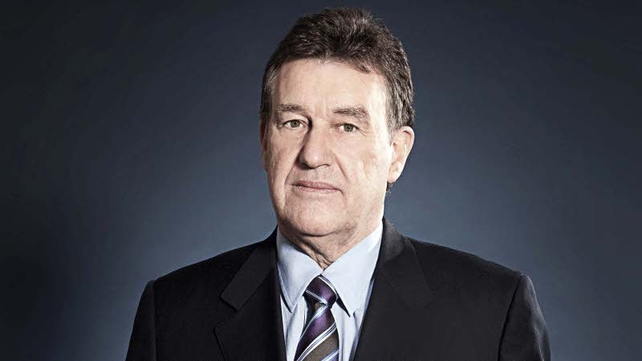 Danske Bank has obtained an €8.2m judgment on consent against car dealer Bill Cullen over unpaid loans.
At the Commercial Court today, Rossa Fanning, for Danske Bank, secured an order from Ms Justice Mary Finlay Geoghegan entering summary judgment in that amount against Mr Cullen of Osberstown House, Sallins, Co Kildare.
Counsel for Mr Cullen, who was not in court, said he was consenting to judgment.
Mr Cullen's counsel said it was anticipated that a planned sale of property would reduce the judgment sum.
Mr Fanning said a receiver had been appointed over secured properties and Mr Cullen would be entitled to proceeds from that but that was "for another day".
The case arose from a €8.1m loan advanced to Mr Cullen in April 2011 to restructure an existing loan.
The April 2011 facility was to be repaid in full by April 2012 via quarterly instalments, but the bank claimed no repayments were made by Mr Cullen since November 2011.
The bank's application also comes after receivers were appointed by Ulster Bank last month over Mr Cullen's Glencullen Holdings, which operates car dealerships in Swords and Liffey Valley in Dublin.