Freddie Starr arrested in Jimmy Savile sex abuse inquiry
Thursday 01 November 2012 21.59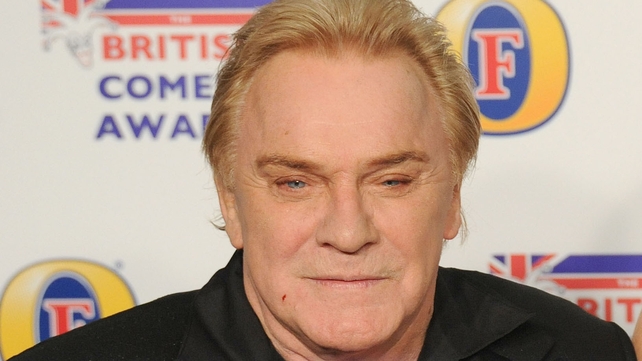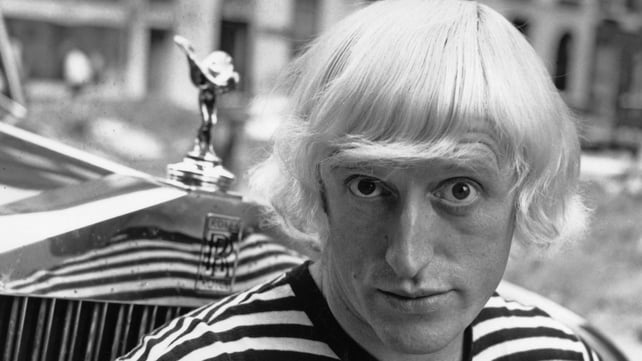 It has been reported in Britain that Freddie Starr has been arrested by detectives investigating allegations of sexual abuse against Jimmy Savile.
Police did not name Starr but said a man in his 60s was arrested in Warwickshire today as part of Operation Yewtree.
Starr, 69, has been publicly implicated following allegations made about Savile but has denied the accusations.
A Metropolitan Police spokesman said the arrest falls under the strand of the investigation termed "Savile and others".
Scotland Yard is leading a national investigation into Savile's activities.
He is now believed to have been one of the UK's most prolific abusers, with about 300 possible victims.
Detectives are following 400 lines of inquiry as part of the investigation.
The BBC has launched an inquiry into the culture and practices at the corporation in the era of Savile's alleged sexual abuse.
It is also looking at the decision-making process that saw a Newsnight investigation into Savile's activities shelved.
Savile estate frozen
Meanwhile, Savile's estate has been frozen in response to the mounting sexual abuse claims against him.
NatWest Bank, which is acting as the executor and trustee of the presenter's will, said the distribution of his assets had been put on hold because of the allegations.
Savile's will, which is reportedly worth £4.3m (€5.4m), was written in 2006 and bequeaths his savings and other assets to 26 separate beneficiaries, according to the Financial Times.
The newspaper said it had obtained a copy of the document, which instructs that £20,000 in cash was to be shared between 20 of the celebrity's friends, family and neighbours.
It says a further £600,000 was to be put into a trust fund, with the interest shared between eight people.
The remainder, just under £3.7m before expenses, was to be held by NatWest on behalf of The Jimmy Savile Charitable Trust.
Savile's intended individual beneficiaries include the trustees of both his charities and existing and former employees of Leeds General Infirmary and Broadmoor Hospital.
Police are investigating claims that Savile, who died in October last year, sexually assaulted individuals at both sites.
Savile's estate was previously put on hold in July after a woman claimed to be his illegitimate daughter, the newspaper reported.
It is believed the latest freeze may be in anticipation of legal claims for damages by Savile's alleged victims.