New tooth-whitening rules come into force
Wednesday 31 October 2012 11.56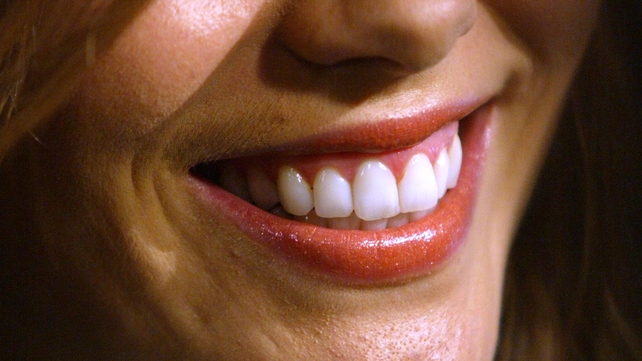 New regulations governing the use of a chemical found in tooth whitening products have come into force.
The directive from the European Council regulates the use of hydrogen peroxide.
It bans the use of tooth-whitening products that contain over 6% of the chemical and limits tooth whitening to adults.
Tom Feeney, who is a representative for the Irish Dental Association, has welcomed the directive.