Survey shows increase in secondary school class sizes
Tuesday 30 October 2012 19.47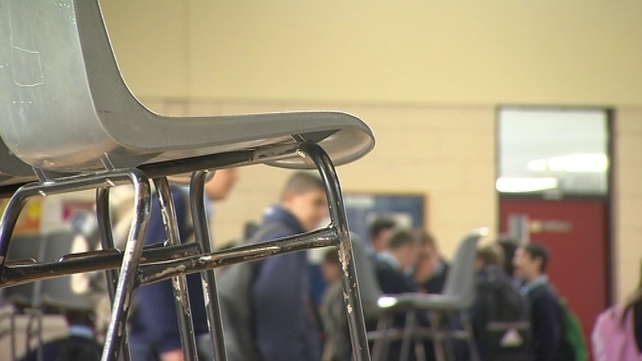 Almost half of secondary schools in Ireland have increased the size of classes as a result of cuts to guidance counsellor teaching hours in the last budget.
A survey by the Joint Managerial Body found that a quarter of schools have merged some Higher and Ordinary level classes to cope with the cuts.
More than a third have reduced the range of subject choices available to students.
The Joint Managerial Body represents the managers of Ireland's voluntary or religious run second-level schools.
It sent out a questionnaire to members last month asking them how they were managing the budget cuts to staffing numbers.
Last December's budget removed the separate provision for Guidance Counselling hours forcing schools to provide this service from its general teaching allocation.
Around 131 schools responded to the survey.
Of them, 45% made classes bigger, 25% merged some higher and ordinary level subjects and 43% have reduced subject choice.
As to the impact of this decision, the school principals who responded said one-to-one personal counselling for students is the area most damaged by the cut.