Effective corporation tax rate may be only 6.5%
Wednesday 24 October 2012 22.13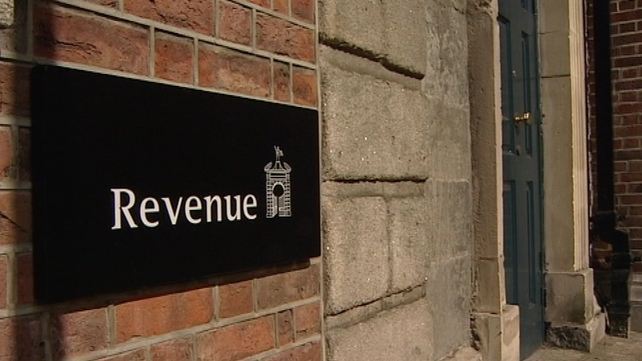 The effective corporation tax rate in Ireland may be as low as 6.5%, according to Department of Finance figures obtained by the United Left Alliance.
This is almost half the tax's headline rate of 12.5%, while also considerably lower than the effective rate suggested by international studies.
The Government has said it is not sure what the effective corporation tax rate is, but has cited a study by the World Bank and accountancy firm PWC, which said the rate paid by companies was 11.9%.
However ULA TD Richard Boyd Barrett said departmental figures show that in 2010, companies declared taxable profits of €61bn and paid €3.9bn in Corporation Tax to the Exchequer. This would put the effective rate at 6.5%.
According to the ULA, if companies had paid at the full rate the Exchequer would have raise an extra €4bn.
Ireland's corporation tax rate has become more controversial as the financial crisis has deepened.
Evidence presented to the US Congress two years ago suggested the effective corporate tax rate here was between 4-8% for US companies; something a high debt, high deficit administration may be tempted to change.