98 cases now confirmed in Belfast E coli outbreak
Monday 22 October 2012 20.21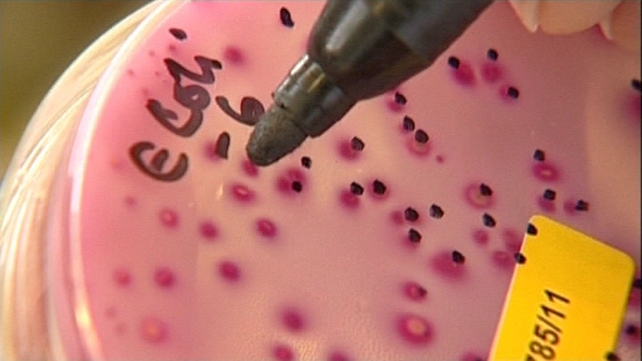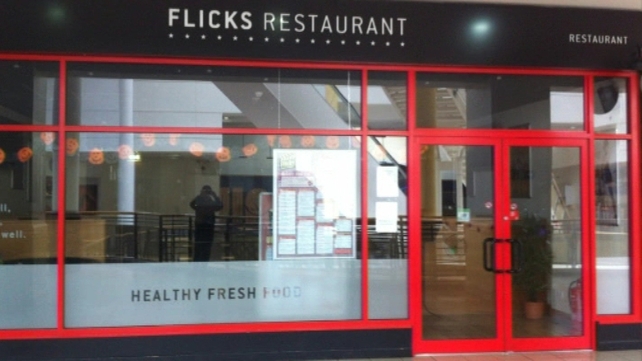 Northern Ireland's Public Health Agency has said there are now almost 100 confirmed cases of E coli linked to an outbreak of food poisoning at a restaurant in Belfast.
Almost two weeks after the outbreak began at Flicks restaurant in the Cityside Mall, health officials said there were 98 confirmed cases of E coli.
It said there are a further and 175 probable cases.
However, the agency said the number of probable cases appears to be levelling off as fewer new reports are coming forward.
A number of people affected by the outbreak were hospitalised, although all have since been discharged.
Flicks restaurant closed voluntarily and the investigation into what caused the outbreak is continuing.