No EU expansion in near future - Bundestag leader Norbert Lammert
Saturday 13 October 2012 19.44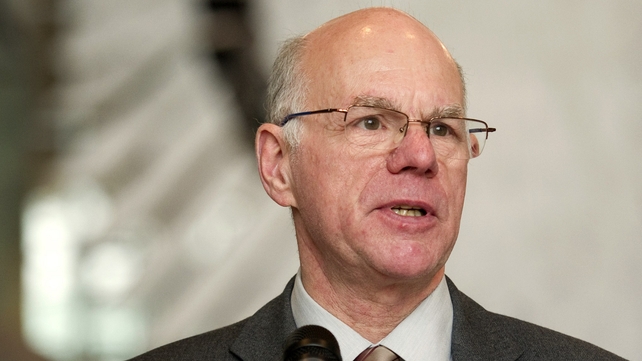 The European Union cannot take on new member states for the time being, the president of Germany's Bundestag lower house of parliament was quoted as saying today.
Norbert Lammert is reported to have said that existing members still have a lot of work to do on consolidation.
His comments are likely to disappoint countries such as Croatia, which is hoping to join the EU in 2013, and others in the Balkans seeking membership.
"I don't think the European Union is capable of expanding in the immediate future," Mr Lammert was quoted as saying.
The remarks appeared in an advance copy of an article due to appear in Germany's Welt am Sonntag newspaper tomorrow.
"We have so many urgent tasks to complete in terms of consolidating the community that we should not let ambition once again take the place of necessary stabilisation," he said.
Mr Lammert warned against admitting Croatia to the EU too quickly: "We must take the European Commission's latest progress report seriously, especially in light of the experiences we had with Bulgaria and Romania.
"Croatia is clearly not yet ready for membership".
Mr Lammert said the successor states of former Yugoslavia had the prospect of becoming EU members but added that they needed to create the conditions for accession themselves.
"Good intentions must not be allowed to take the place of demonstrable changes," he was quoted as saying.