Jason Daly found guilty of neighbour's murder in Co Laois
Friday 12 October 2012 23.34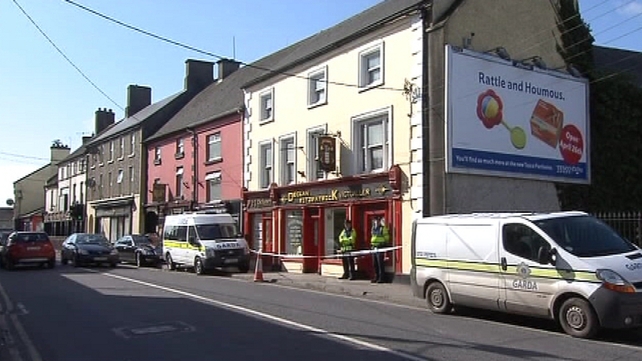 A 42-year-old man has been convicted of the murder of his neighbour at her flat in Co Laois last year.
Jason Daly of PJ Delaney Flats, Main Street, Mountrath, but originally from Sandyford in Dublin, was found guilty of strangling Diane Burroughs in her bedroom on 16 April 2011.
The jury returned a unanimous verdict after deliberating for one hour and 20 minutes.
Mr Justice Barry White will hear a victim impact statement from Ms Burroughs' family before sentencing Daly next Friday.
Ms Burroughs, who had one child, had an on-off relationship with Daly.
On the day of her murder they had been drinking and listening to music when Daly, in his own words, stabbed her with a glass and strangled her with the pillow case.
Daly then tried to make her death look like a suicide, by putting the broken glass he used to cut her into her hand.
When gardaí arrived and were about to kick in the door of the flat, Daly came running up the stairs and told Sergeant Brendan Fitzgerald: "Brendan, I killed Diane."
When arrested on suspicion of murder he replied "I'm guilty."