Convicted murderer David Brozovsky to be transferred to Czech prison
Friday 12 October 2012 22.02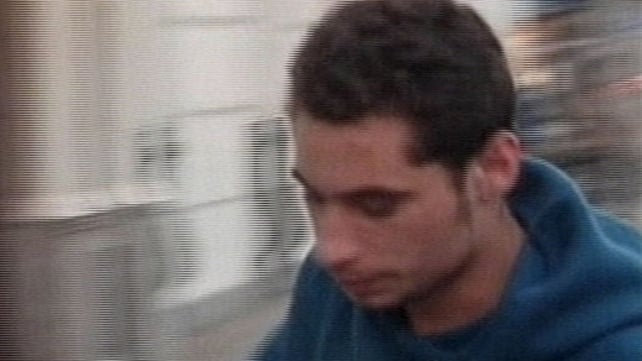 The Department of Justice has confirmed that a man who was convicted of raping and murdering a woman in 2007 will be transferred to a jail in the Czech Republic.
The family of the victim, 34-year-old Sharon Coughlan from Longford, had met Justice Minister Alan Shatter to express their concern at the move.
David Brozovsky was jailed for life for the rape and murder of the mother-of-two.
The statement said the family of Ms Coughlan had been notified and arrangements are now being made with the Czech authorities for the transfer of the prisoner in the next few weeks.
The department said it is a long-established policy that, where possible, prisoners should be allowed serve their sentences close to their families.
The statement said Mr Shatter has been given assurances from the Czech authorities that Mr Brozovsky will serve at least 20 years in jail, before being considered for conditional release.
It went on to say that the minister was at all times conscious of the dreadful events of 2007 and of their impact on family members and that their views had been carefully considered.