An Bord Pleanála warns of planning appeal decision delays
Thursday 11 October 2012 11.06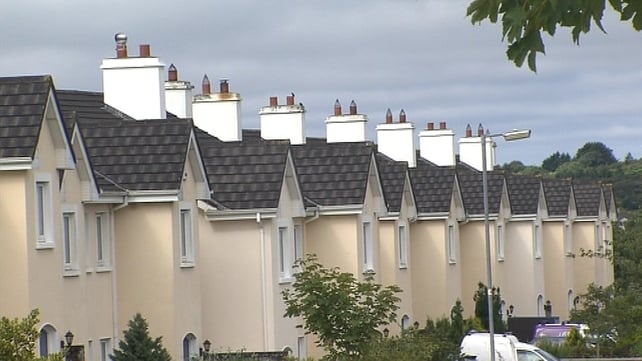 An Bord Pleanála has warned of a significant backlog of planning appeal decisions due to a shortage of board members.
The State's planning appeals body said it is likely only half of its appeal decisions this year will be made within the statutory objective period of 18 weeks.
In its annual report for 2011, the board said it has been operating with just four members since the end of last year.
In March, the rate of compliance with the statutory objective stood at 36%, while at the end of the first quarter it had risen to 51%.
This compares to an overall average compliance rate for the whole of last year of 81%, and 63% in 2010.
It said that due to the fall off in applications from the end 2008 onwards, it had been in a position to reduce the backlog in cases.
But the ongoing constraint in the number of board members since last year has led to a significant backlog building back up again.
Four new board members were due to take up their positions in May, but because a transitional period will be required, it is likely to be the end of this year before output is restored to normal levels.
However, the board warned that due to the delays earlier in the year, by year end it is likely that only 50% of cases will have been decided within the 18 week statutory objective, with a return to the 80-90% compliance rate unlikely until next year.
It also said that a number of new requirements under the 2010 Planning and Development Act are generating substantial levels of new casework.
Chairperson Dr Mary Kelly said that given the present economic climate, the board is conscious of the need to process cases relating to major infrastructural projects as well as those with job creation potential in the shortest possible timeframe.
The board said the trend of a low level of new appeals continued into the early months of 2012.
It has seen its grant from the exchequer budget reduced by 6% this year to €12.987m.
By the end of the year it must also have reduced overall staffing levels by 20% compared to 2008 levels.