Fishermen's families offer to help with DNA tests on bones found off southeast coast
Monday 08 October 2012 22.49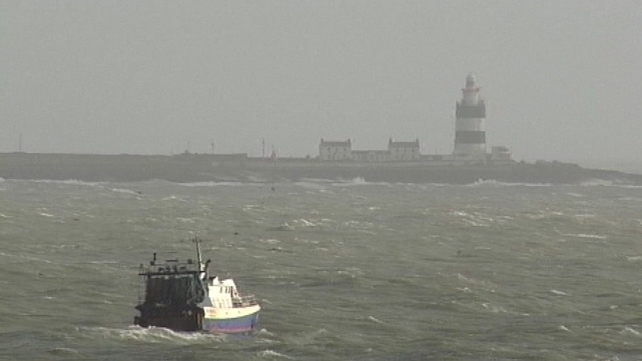 The families of fishermen missing off the southeast coast have said they are willing to discuss paying for DNA testing on bones that have been discovered if the State is unwilling to fund the examination.
During the last three years, a skull and two femur or thigh bones have been found off the Wexford and Waterford coasts.
Garda authorities were informed by their detectives that special DNA testing in England was required as testing in Ireland had not managed to extract the DNA and identify the remains.
Gardaí were also told it is possible the remains may be some of the crew of either the Pere Charles, the Maggie B or the Honey Dew II.
The bodies of nine men from those tragedies were never recovered.
Gardaí say the cases are still being actively investigated and the matter has been raised in the Dáil.
John Hennessy, a brother of the Pere Charles' skipper Tom Hennessy, said the remains are lying in storage in a fridge in Dublin and are still unidentified.
He told RTÉ News that families would be willing to discuss paying to have the bones tested if it was only financial considerations that were stalling the investigation.
Gardaí were told last year the cost could be up to €12,000 but that included testing on other bones, the identity of which have since been ascertained, so the cost would now be lower.
Mr Hennessy said he believes the Government has handled the situation badly, and all that the families wanted was to have the two bones and the skull sent to England to see if the DNA can be extracted.
Gardaí said inquires to establish the identity of the human remains have not yielded any positive results so far.
Mr Hennessy said nobody knows if the DNA can be extracted until the bones are actually tested in England, adding that if the remains are then identified it would mean so much to the family to whom they belong.